For a summary of this post, check out this video we made.
We've had refugees on our hearts for a long time.
When we lived in Sweden, we chose to live in Rosengård, a community mainly comprised of people from North Africa and the Middle East. We loved the variety of people we came across and the warm hospitality of each culture.
During our time working in Cape Town, we've gravitated towards refugees, befriending Somalians, Zimbabweans and Malawians in the township where we worked.
As these friends shared their struggles with us, we got to see life from their perspective. We got to see what it's like to live on the margins of society and to feel that your voice isn't heard.
This stirred up something inside us. Over time we grew passionate about standing alongside asylum seekers and refugees in the midst of the many challenges they face.
So when the war in Syria began, with millions of people becoming refugees, we started looking for a way to get involved with those who have been displaced.
At the moment, 9,500 people a day are leaving their homes in search of somewhere safer, somewhere free of gunshots and mortar bombs.
In October we took a trip to the Middle East to spend time with some of these families and to find out what opportunities there are.
We sat and drank tea and heard tragic stories of loss, death, and destitution.
We experienced the warm hospitality and quiet dignity of these people.
At the moment there's a great need for relief, with essentials like food, shelter and heat. The children are bored and eager for games and spaces to play.
In the long run the need will shift towards development.
We've decided that this is a group of people that we want to work with for the foreseeable future.
While we were there, we realised that to be of any real use in this region, and with these people we will need to learn Arabic.
Nelson Mandela said:
If you talk to a man in a language he understands, that goes to his head.
If you talk to him in his language, that goes to his heart.
We've seen the importance of communicating in peoples' heart languages while working in the townships of South Africa and know that it's essential if you want to be effective in grassroots community development.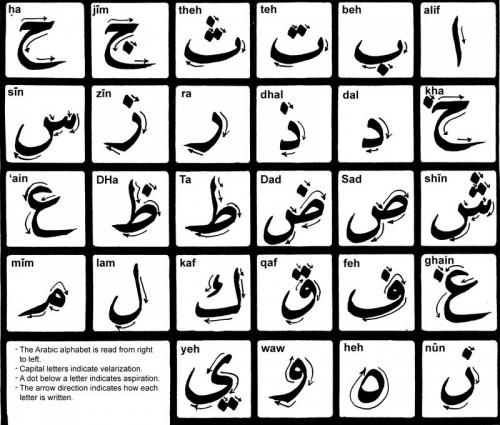 So in August we will begin 2 years of Arabic study.
Our studies will be full time and immersive, combining classroom learning with home visits. This is the best way to learn a language like Arabic, which is considered the 2nd hardest language in the world.
Our goal is to be able to have deep conversations, to counsel and even read and write in Arabic.
Jonathan will have to stop developing websites for the first two years, an income we have relied on for our living costs up until now. This is why we're launching our fundraising campaign today.
Once we're finished studying, we will use our newly acquired language skills to continue working with people from this region.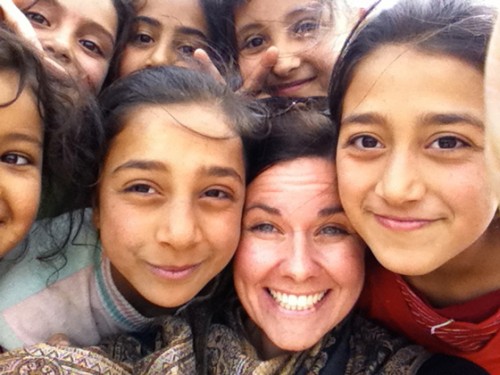 Here are 3 ways you can be involved in our new adventure:
Join our prayer team and pray for us every week by clicking here
Share our GoFundMe campaign on Facebook and/or Twitter (click here)
Please don't hesitate to email us if you have any questions.