In just 1 week we fly to the UK.
We are EXCITED!!!
It'll be our first time back in 15 months!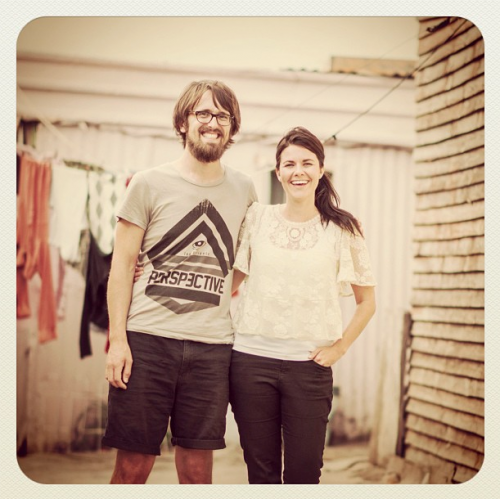 During the first 2 weeks of our trip, we'll be giving some presentations about our work in South Africa, in Masiphumelele and with Baby Safe.
Here are some dates for your diaries:
Sunday 2nd December
10:30am Cardiff Vineyard
In the afternoon we'll be having an information event. Contact us if you'd like to come!
Sunday 9th December
11:00am New Life Church, Cyncoed
2:00pm Beulah Church, Abertridwr
Sunday 16th December
6:30pm Abertridwr Community Church