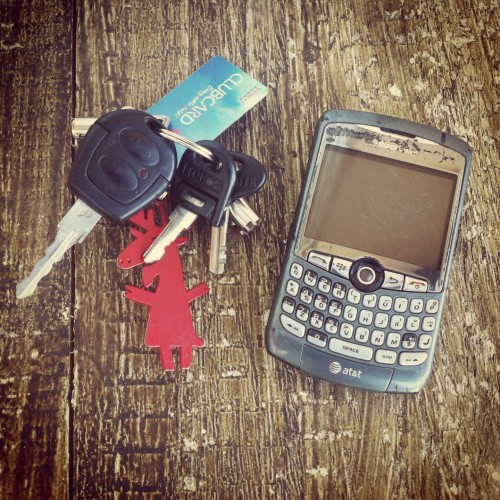 Förra veckan var det jag som var jour ansvarig i Baby Safe. Detta innebär oftast att ta emot samtal från allmänheten och ge info om vår organisation, samt vara tillgänglig för stöd och rådgivning till bl a gravida kvinnor och nyblivna mammor dygnet runt.
En viktig del när man har jour är att vara redo ifall någon lämnar en bebis i vår Baby Safe låda. Om detta händer ringer lådan automatiskt upp jour telefonen och då är målet att vara på plats inom tre minuter.
Denna veckan var lugn, inga telefonsamtal om övergivna bebisar och inga direkta akutsituationer. Det återstår att se om det är lugnet före stormen?!
* * *
Last week I was on call. Normally this means to be available 24/7 to give information to the general public about our services as well as providing support and advice to pregnant women or new mums.
One of our main reasons for using the on call phone is that it's connected to the safe. If a baby is put in the safe, the safe will automatically phone the on call phone and whoever's on call will be there within three minutes.
The week was pretty quiet, no babies in the safe and no emergency calls. As the year has just started it might be the calm before the storm?