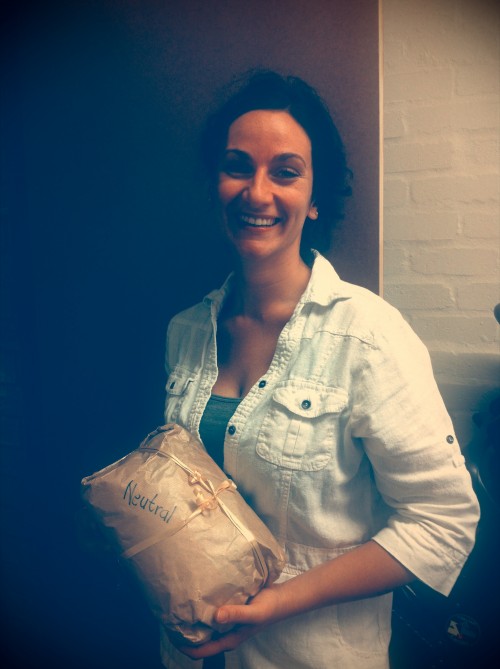 Anette went to represent Baby Safe at an annual midwife and birth conference in Cape Town. We were all amazed when she came back and said she'd been given permission to be in the labour room each week at our local hospital. This is great news as we get to support the women while they're in labour as many have no partner or family member that can be with them and the labour room can be a harsh environment. Reports such as this shows that women in labour are not always treated well by nurses at the local hospitals in South Africa. We've heard similar stories from our clients, of physical and verbal abuse from nurses while they give birth;
'If you don't push I'll throw you out and you'll have to have your baby on the streets' some women have shown bruises on their arms and legs, other say they've been pushed & held down in their bed and forced by nurses to give birth in a certain position. Now we have an insider, an observer and first and foremost an encourager who will hold their hands, speak positives and say 'I'm with you, you can do it'.
* * *
Min tyska kollega, Anette, representerade nyligen Baby Safe på en konferens om förlossning och mödravård i Sydafrika. Vi blev alla förvånade när hon kom tillbaka och sa att hon från och med följande vecka ska sitta med i förlossningsrummet på vårt lokala sjukhus en gång i veckan. Detta är riktigt goda nyheter eftersom hon kommer kunna ge stöd till de kvinnor som inte har någon anhörig närvarande samt påverka den ganska hårda och barska attityden i förlossningsrummet. Rapporter som denna har visat att mödravården i Sydafrika har många brister och att kvinnor under förlossningen kan utsättas för både verbal och fysisk misshandlade av sjuksköterskorna. Vi har hört liknande historier från kvinnorna vi träffar där vi har sett blåmärken på deras armar och ben, blivit nedtryckta och tvingats föda i en obehaglig position och sjuksköterskor som har rytit 'Om du inte krystar nu så kastar jag ut dig och så får du föda ditt barn på gatan' . Nu äntligen har vi en 'insider' som kan observera vad systrarna säger och gör och kan uppmuntra kvinnorna under förlossningen samt se till att de är behandlade på ett värdigt sätt.