Our leaving date is fast approaching.
Our passports (with visas) should be back any day soon.
We have a few presentations to give.
Oprah, our trusty Ford Fiesta, is sold (though we still get to use her until the 18th)!
Today we say a sad farewell to my Mum and Dad, as they head off to the USA for a few weeks.
For those of you who are in Cardiff during the next week and a half, we have some dates for your diary: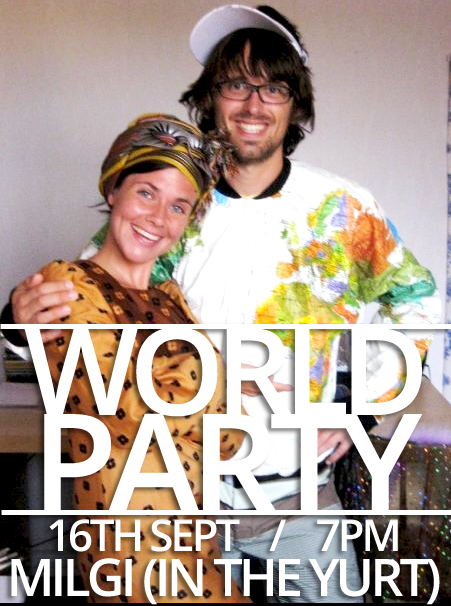 WORLD PARTY! 16th Sept, 7PM @ Milgi
This is our official leaving do. Come dressed as someone from another country (besides your own). We'll have mingling, music and a short Babysafe presentation More
Babysafe Charity Evening 14th Sept, 8PM @ A Shot In The Dark
Organised by the kind people of New Life Church, there will be some acoustic music, and some Q&A/interview time with us More
Babysafe Info Event 18th Sept, 2PM @ The Vineyard Venue
An event for people who want to support us with prayer and money to ask questions and learn a bit more about our work.